Hey, I'm Pat.
I'm an award-winning freelance travel photographer and multi-disciplinary artist based in Sydney, Australia.
With a passion for travel and adventure, I specialise in exploring the contrast between nature and urban, through landscape, cityscape, aerial, lifestyle and street photography.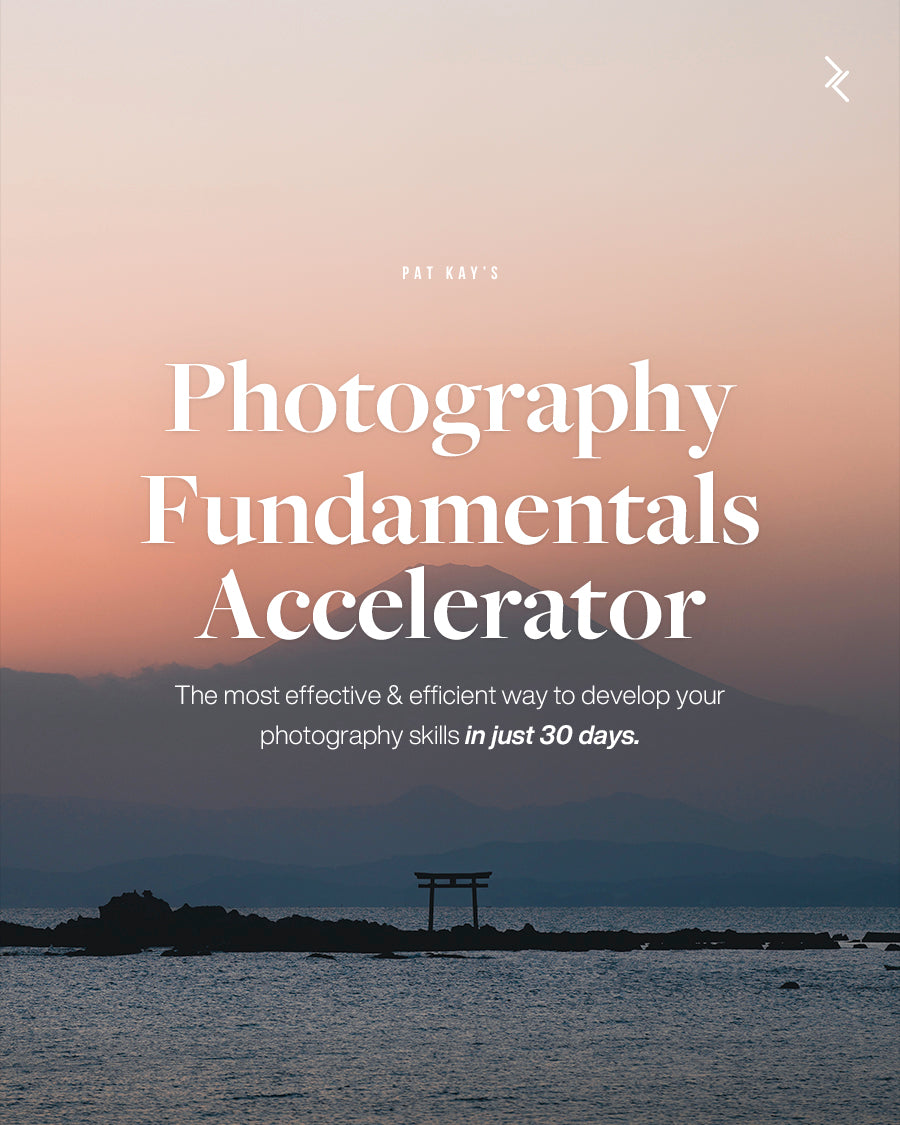 $399.00 USD
Ready to kick-start your Photography journey?
Quickly go from complete novice to having a rock-solid photography foundation in just 30 days.
Each day features a carefully selected, carefully curated piece of Photography theory, paired with assignments to put your knowledge to real, practical use.
Interested in Adobe Lightroom?
Check out my Lightroom Editing Masterclass.